---
Community Involvement
Serving others is one of Seth's strongest values. He has learned that the more he gives, the more he gets. Giving back is embedded into his everyday way of life.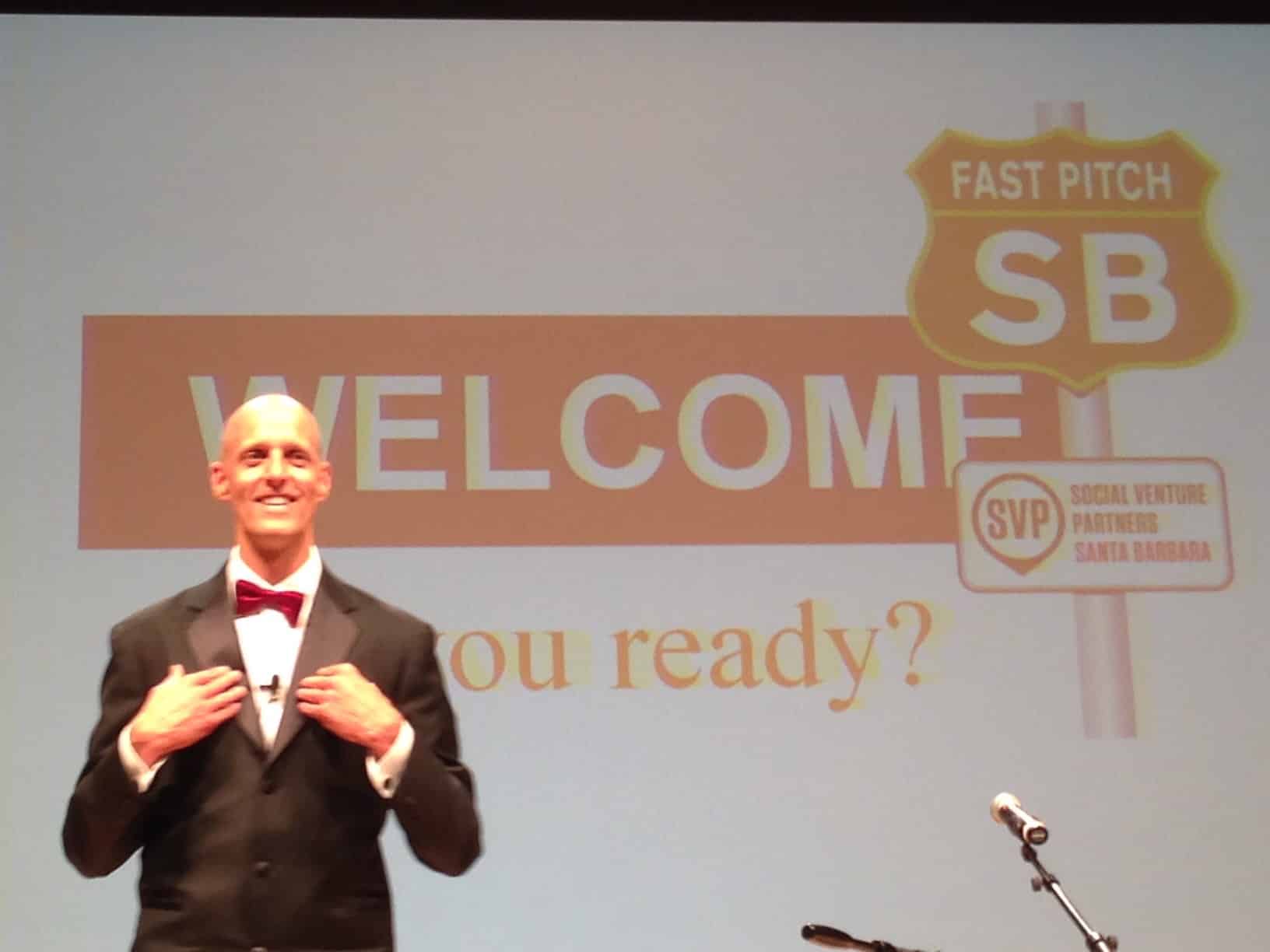 Seth has been volunteering since he was a youth. He has worked with numerous nonprofits from Food Banks and Soup Kitchens to Land Trusts and Ocean Advocacy organizations to The Heart Association and The Music Academy of the West.  He actively volunteered as a youth sports coach and referee for over a decade and has spoken in school classrooms dozens of times.
He provided strategic capacity building to many nonprofits through his active involvement with Social Venture Partners.  He led community fundraising efforts after the Santa Barbara Tea Fire devastation.  He founded the innovative community building program, Fast Pitch SB, that empowered 40 nonprofits to give a social impact pitch for public awareness, financial and volunteer support.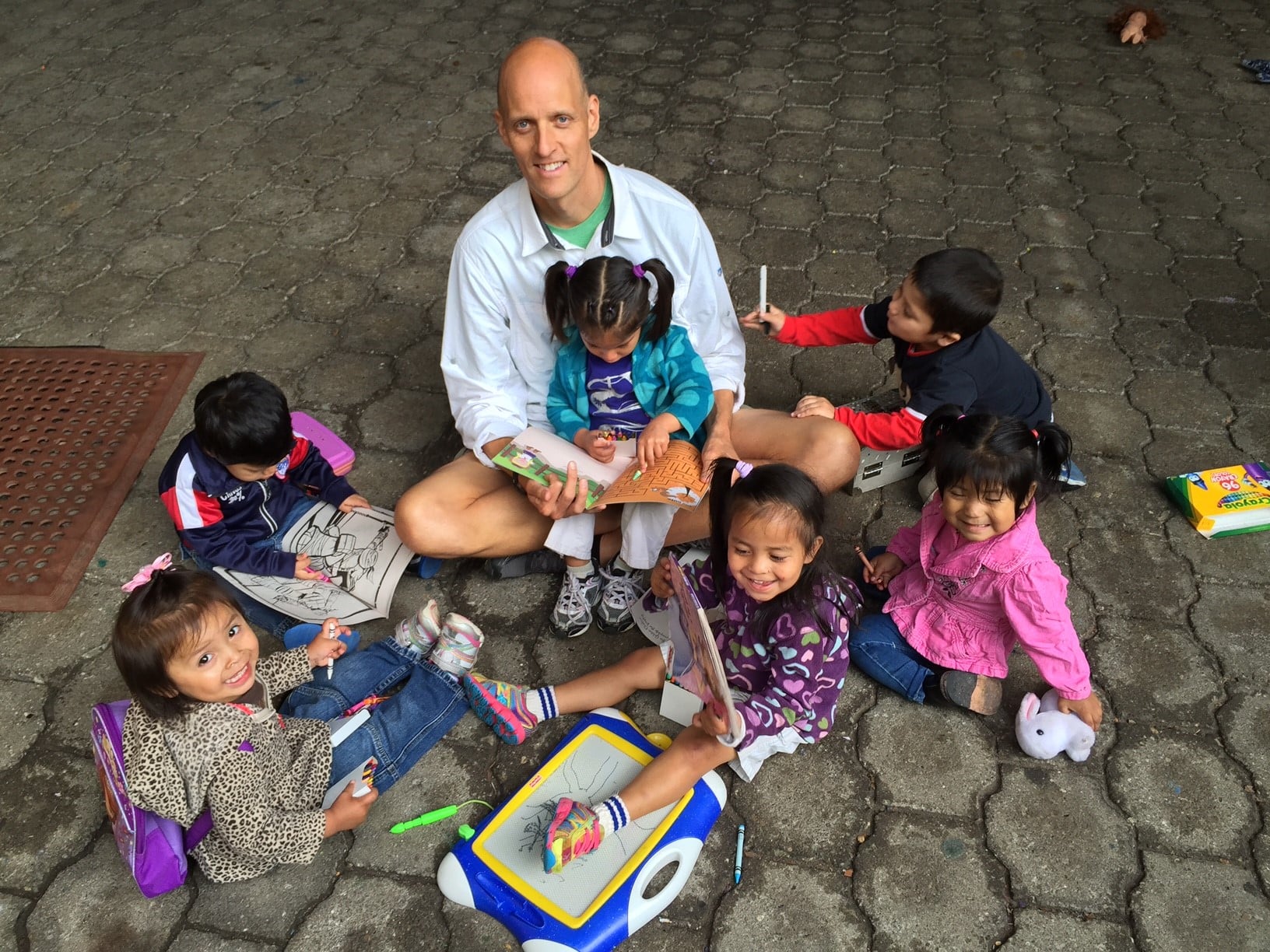 Seth has taken his kids on international volunteer programs to orphanages in Guatemala and Honduras where they lived with host families and worked tirelessly to improve the conditions and provide care for the children. This joy for giving back has now transferred to his kids, with them leading schoolwide programs. His son earned the Cox Conserves Heroes recognition for leading a trash pick up initiative at his school and his daughter led a clothing drive that collected and distributed 4,000 articles of clothes to families in need.
Seth has converted his athletic interests into impact projects. He raised over $30,000 dollars for CASA when he completed an Ironman triathlon and he has led numerous ocean swimming fundraise campaigns for various environmental nonprofits.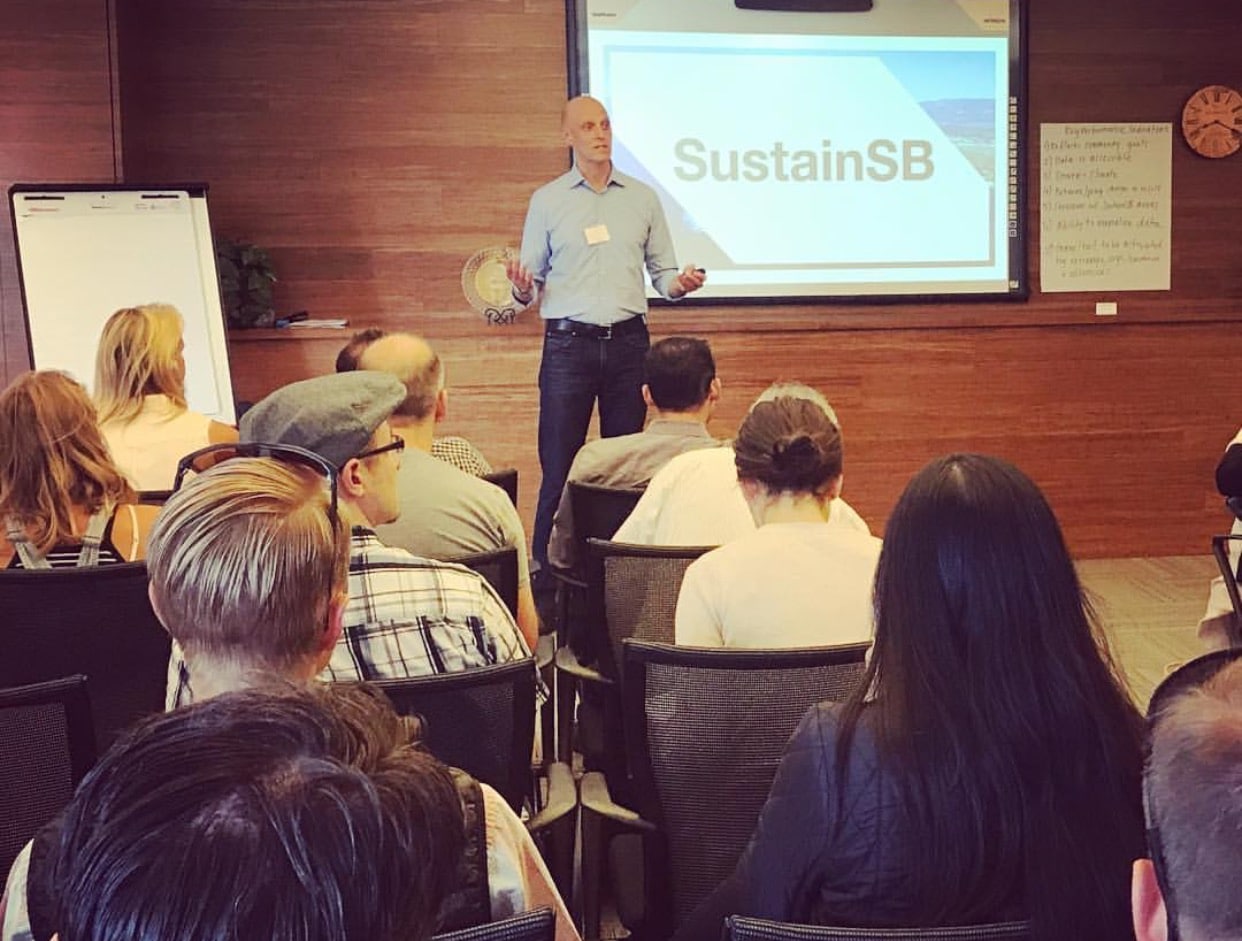 Beyond working with existing nonprofit organizations in various roles, Seth has helped identify community impact gaps and founded new nonprofits to fill those needs. 
Sustainable Future
unified over 50 nonprofit organizations, schools, businesses, faith based groups and public sector agencies toward climate resiliency and social justice efforts. He was a founding team member of the
Santa Barbara Channel Swimming Association
to support and sanction marathon swims in the Channel Islands region of California.
Want to learn more?
Check out my latest media of me in the community.
Sign up to receive invitations to future programs and insights.