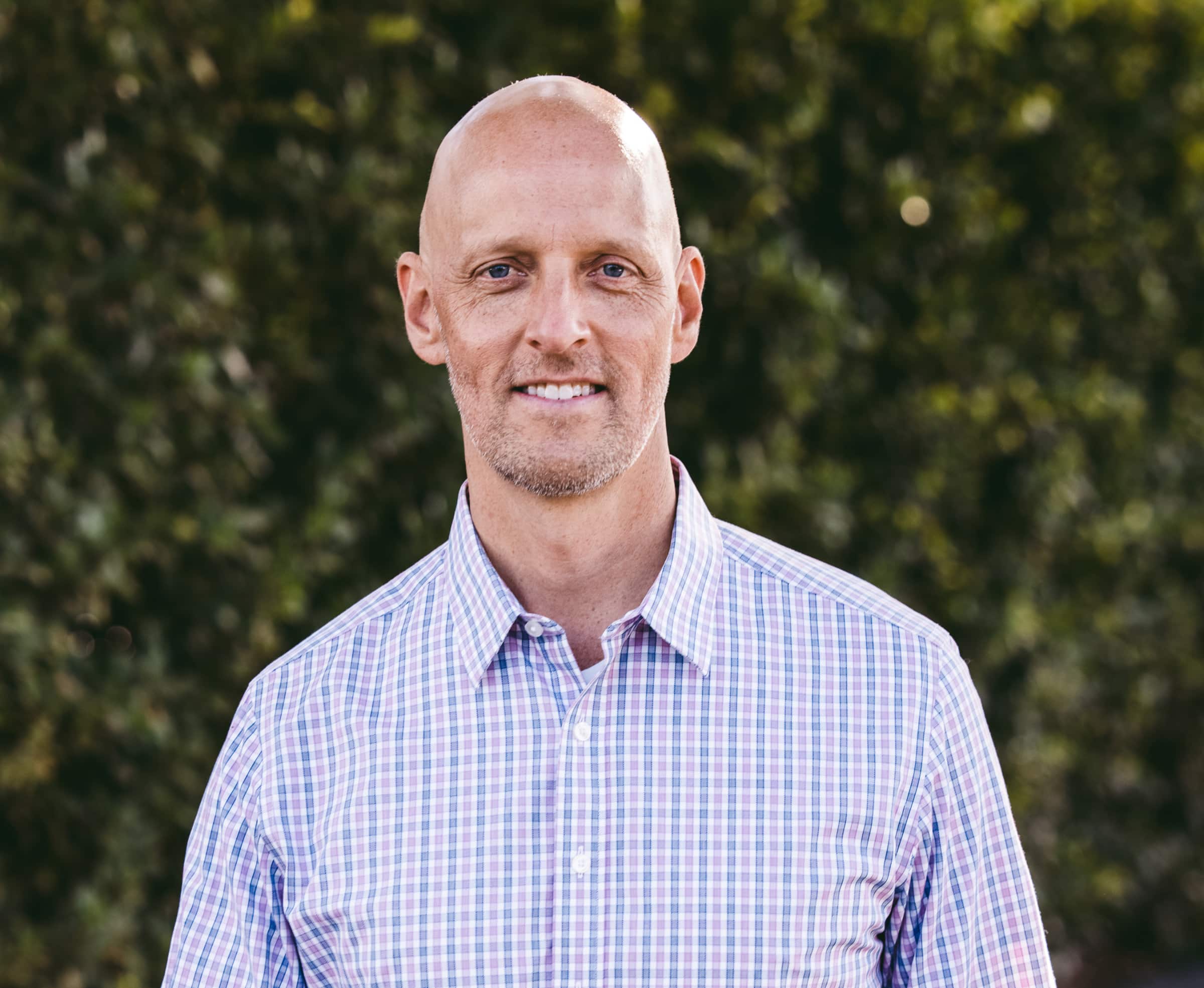 Contact Seth Streeter
Let's start a conversation.
Contact Seth to learn more about speaking and hosting, opportunities for business leaders, Inspired Living™ events, and more.
1111 Chapala Street, 3rd Floor
Santa Barbara, CA 93101
INQUIRE WITH SETH ABOUT INDUSTRY SPEAKING, INSPIRED LIVING PROGRAMS, OR FACILITATING AN EVENT FOR YOUR YPO CHAPTER OR FORUM.
Enter your contact information below.
Sign up to receive invitations to future programs and insights.