YPO - Young Presidents' Organization Involvement
As the authority on redefining success beyond the balance sheet, Seth empowers leaders to find more joy, meaning and purpose in their lives. Seth is deeply engaged with the YPO community as a member, leader, speaker and facilitator.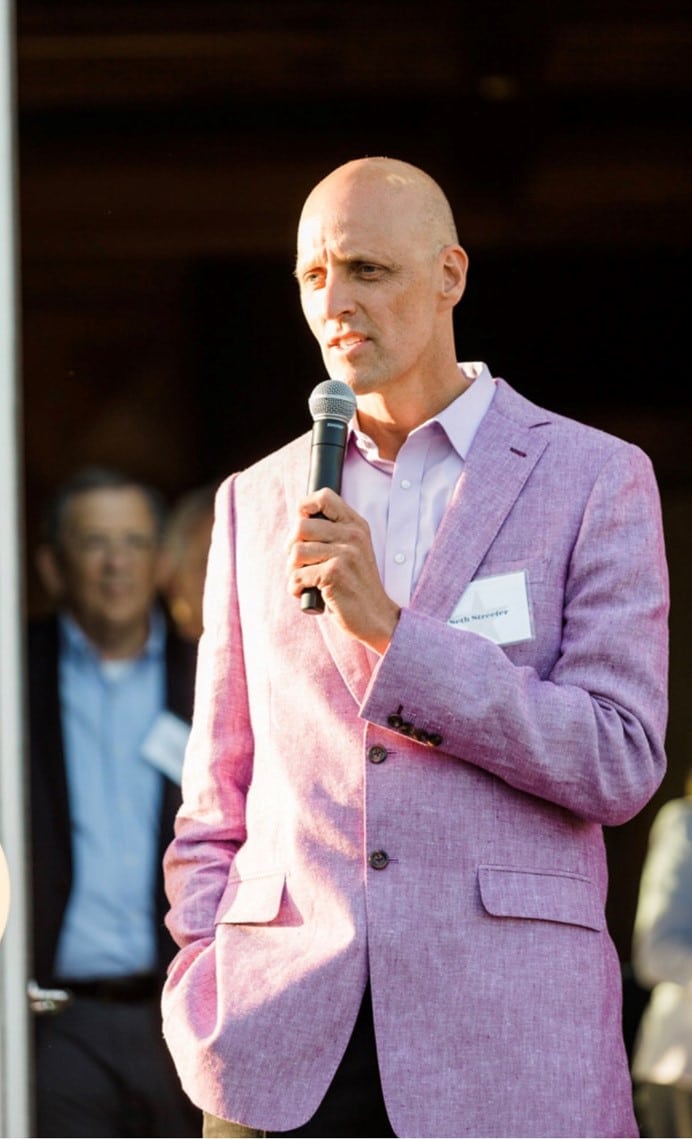 Seth has been an active member of the YPO community since 2008. He served in various leadership roles for the Santa Barbara chapter, and then, as an early founding member of the Pacific One Integrated chapter.
Seth earned the distinction of the Chapter Network Officer (CNO) of the year globally and has been active in YPO Networks since. He served as the Chair of the Financial Services Network, on the Board of the Leadership Development Network, and is currently on the Board of the Health and Wellness Network and leading the Inspired Living™ subnetwork that he founded.
Since speaking at the 2017 Global Leadership Conference in Vancouver, Canada, Seth has been an in demand speaker and facilitator throughout YPO at conferences, network events, chapters and with forums. His Developing Your 3.0 Vision for Life retreat earned the honor of being the most impactful event of the year for all of YPO in 2018. He continues to host and lead this evolving program in new locations.  The upcoming January 2023 retreat will be the first exclusive YPO event hosted at the Modern Elder Academy in Baja Mexico.
Seth co-led a five week YPO Purpose Challenge in 2021 that had 615 participants. Seth is passionate about learning from and sharing with his fellow YPO peers. He is deeply grateful for the expanded perspective, life experiences and meaningful friendships YPO continues to bring into his life.
Want to learn more?
Take a look at my YPO media.
Inquire with Seth about facilitating a program for your Chapter or Forum.
Enter your contact information below.
Sign up to receive invitations to future programs and insights.