YPO - Young Presidents' Organization Involvement
As the authority on redefining success beyond the balance sheet, Seth empowers leaders to find more joy, meaning and purpose in their lives. Seth is deeply engaged with the YPO community as a member, leader, speaker and facilitator.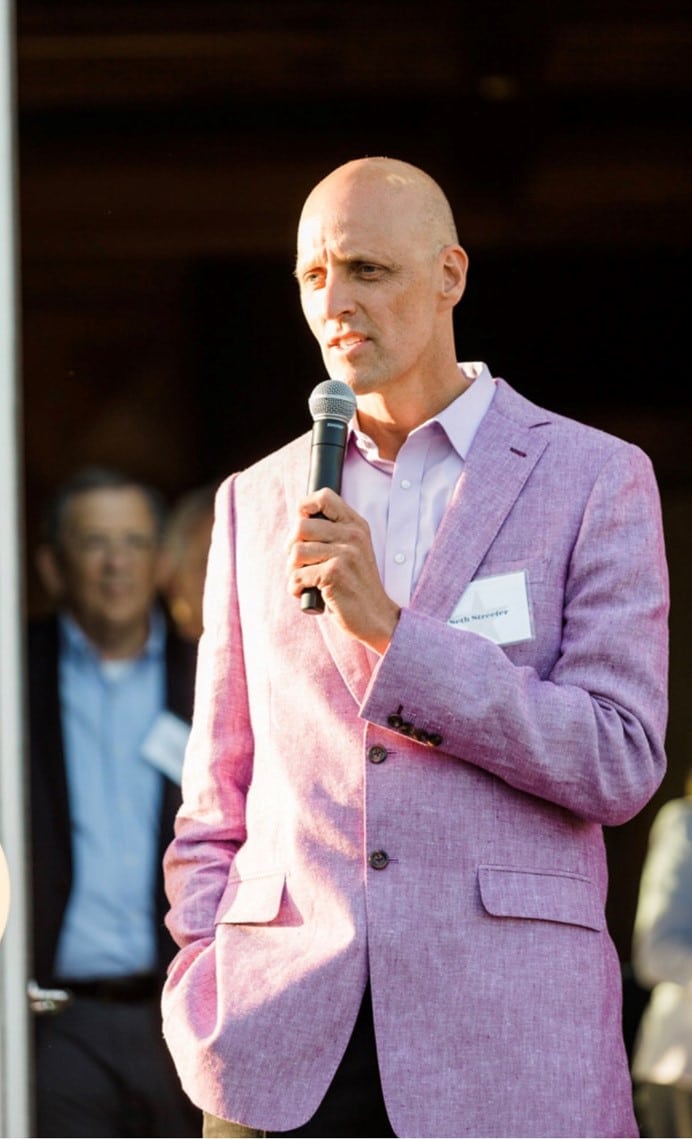 Seth has been an active member of the YPO community since 2008. He served in various leadership roles for the Santa Barbara chapter, and then, as an early founding member of the Pacific One Integrated chapter.
Seth earned the distinction of the Chapter Network Officer (CNO) of the year globally and has been active in YPO Networks since. He served as the Chair of the Financial Services Network, on the Board of the Leadership Development Network, and is currently on the Board of the Health and Wellness Network and leading the Inspired Living™ subnetwork that he founded.
Since speaking at the 2017 Global Leadership Conference in Vancouver, Canada, Seth has been an in demand speaker and facilitator throughout YPO at conferences, network events, chapters and with forums. His Developing Your 3.0 Vision for Life retreat earned the honor of being the most impactful event of the year for all of YPO in 2018. He continues to host and lead this evolving program in new locations.
Seth co-led a five week YPO Purpose Challenge in 2021 that had 615 participants. Seth is passionate about learning from and sharing with his fellow YPO peers. He is deeply grateful for the expanded perspective, life experiences and meaningful friendships YPO continues to bring into his life.
In 2023, Seth hosted a 6-day immersive Life 3.0 program at the Modern Elder Academy in Baja Mexico. This was the first exclusive YPO program at MEA and it was filled with transformational experiences, world class teachers and received a 5 out of 5 score by every attendee. Click here to be on a waiting list for future YPO event dates and Public non-YPO member event dates.
Want to learn more?
Take a look at my YPO media.
"The event provided me with the space, mindset, and tools needed for me to explore and commit to my 3.0 vision."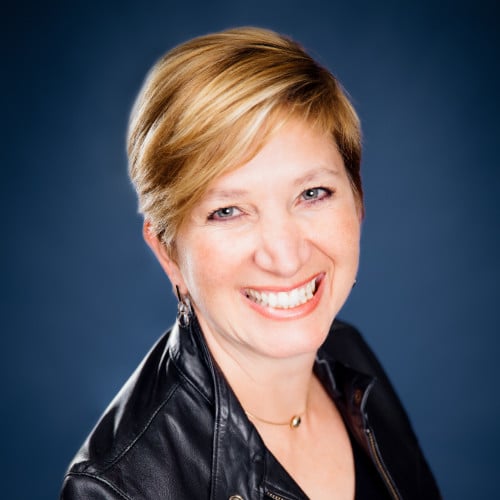 ROANIE LEVY
(YPO Gold the 6ix, Toronto)
"Great experience with a diversified array of resources. I learned many new things that I will be able to use moving forward. Purpose and action items. Loved it."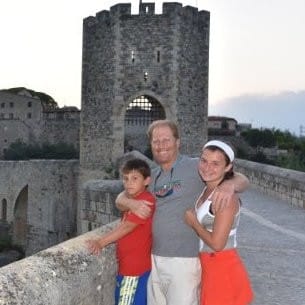 "There are those events I look to find answers and those I look to discover good questions. My experience has taught me that I can go a lot further in life with a good question over a great answer, and I found Vision 3.0 to provide me some of the best questions I have ever asked myself."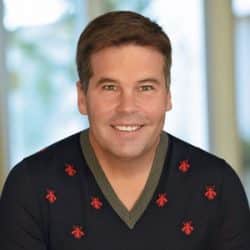 STEVE HALL
(YPO North Texas)
I want to share with you my genuine appreciation for your hand in lifting me up in a time of, what seemed like, turbulent transformation. I've attended the YPO 3.0 you founded and lead and I highly recommend it for anyone in transition. As you know, it helped me focus on what's real and what matters most to me. Besides that, I've appreciated to get to know you better since, and I am here to support your beautiful mission. Thanks again, Seth, my brother!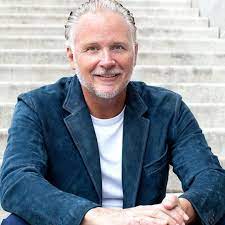 Mike Falk
(YPO Park City / Utah )
Inquire with Seth about facilitating a program for your Chapter or Forum.
Enter your contact information below.
Sign up to receive invitations to future programs and insights.